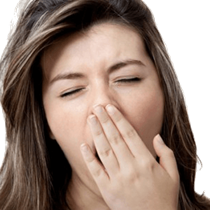 Procedure Name:

Intravenous (IV) Sedation* Procedure
To relax a patient during a dental procedure, intravenous (IV) sedation is used to deliver medication directly into the patient's body through a vein.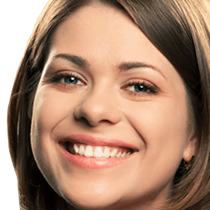 Procedure Name:

Nitrous Oxide Sedation* Procedure
Nitrous oxide is one of the most common sedation methods. Commonly known as "laughing gas," it's a great option to relax patients during procedures.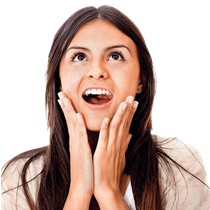 Procedure Name:

Oral-Conscious Sedation* Procedure
Before a dental procedure, oral-conscious sedation is given to a patient in a pill form to moderately sedate him or her throughout the dental work.