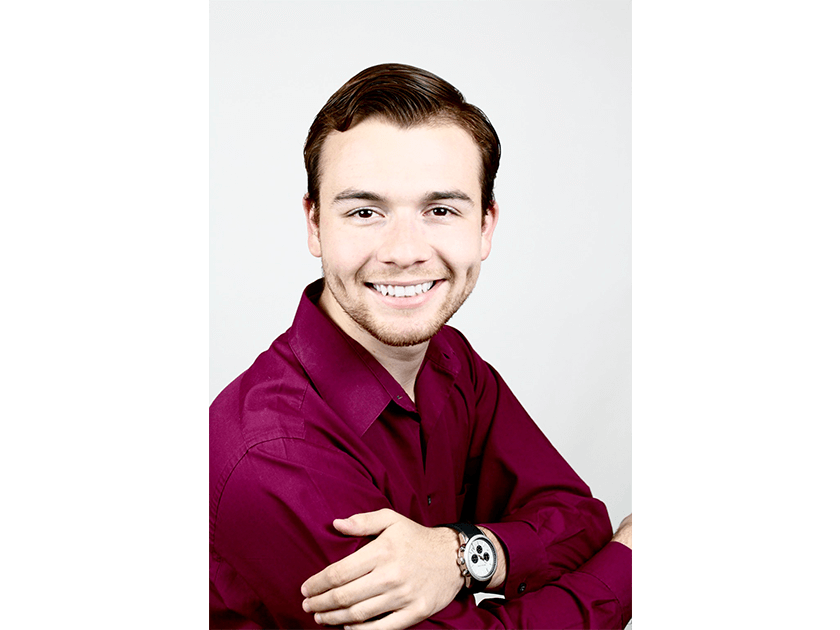 Steven is currently pursuing a Bachelors of Science in Health Care Administration at Grand Canyon University with a plan to continue to get his master's and doctorate. The ultimate goal for him is to become CEO of a hospital and make a difference in our health care system.
As the Practice Manager at Dr. Gore's Office, Steven works directly with Dr. Gore to ensure we provide the best quality of care to all our patients. He is Dr. Gore's "right-hand" and ensures everything in the practice runs smoothly and effectively. His management skills and leadership style is what makes him such a great administrator. Steven additionally is the VP of Marketing and our Hygiene Coordinator. He is the patient's friendly reminder that we want to see them and keep their smile "GOREgeous"!
On his free time Steven volunteers at Phoenix Children's Hospital. He has a strong passion for serving children and unprivileged populations. He is also part of GCU's Refugee Ministry, where he goes and educates refugee families and provides basic life needs. Other than volunteering, Steven loves to travel to different countries and cultures. He has been to England, Scotland, Ireland, Bahamas, Mexico, and plans to continue traveling all around the world. His other hobbies include: snorkeling, hiking, photography, and spending quality time with his family and friends.