Tooth Colored Filling*
Procedure Details
This patient had a tooth colored filling on his front tooth that was starting to leak and discolor. Dr. Gore replaced the filling with a composite resin material to make his filing virtually invisible!
More
Tooth Colored Filling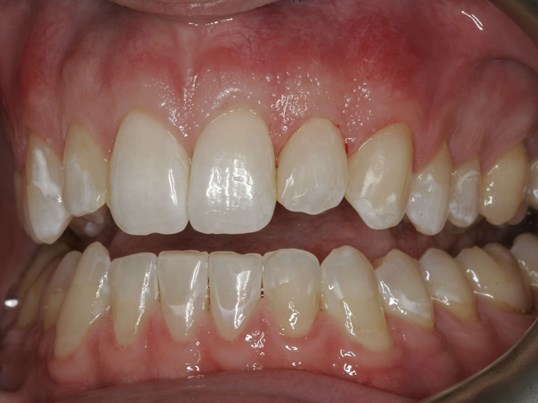 Location
If you are having issues accessing content on this website, please call 480-568-2700 for assistance.