Bonding for Gum Recession*
Procedure Details
Patient had generalized gum recession and was not happy with the appearance of his teeth. He also had minor temperature sensitivity from the recession, so the bonding helped improve this as well as the overall appearance of his smile. The patient was very pleased with the results.
More
Bonding for Gum Recession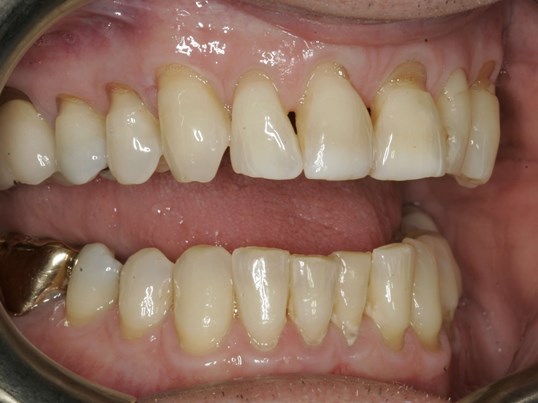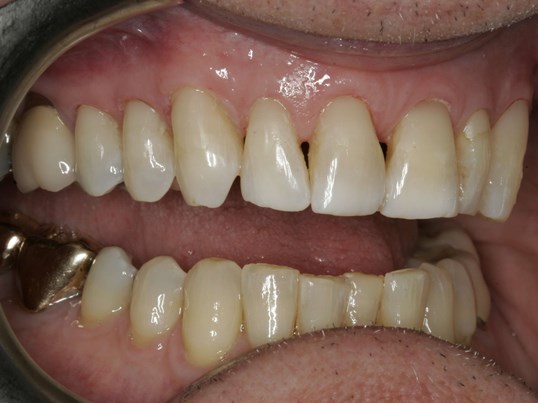 Resin bonding material was used to cover areas of gum recession. More
Location
If you are having issues accessing content on this website, please call 480-568-2700 for assistance.