Full Mouth Restoration*
Procedure Details
Patient had generalized severe wear and wanted to show more teeth when he smiled. The recommended treatment plan was to change the patient's vertical dimension by placing porcelain restorations on all of his teeth. Prior to restoring his teeth with porcelain, the patient went through some bite splint therapy to verify that the new position of his bite would be comfortable to the patient. This case was a huge success and the patient was elated with the results!
More
Full Mouth Restoration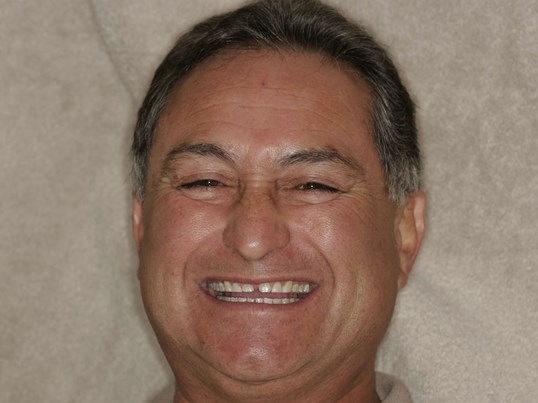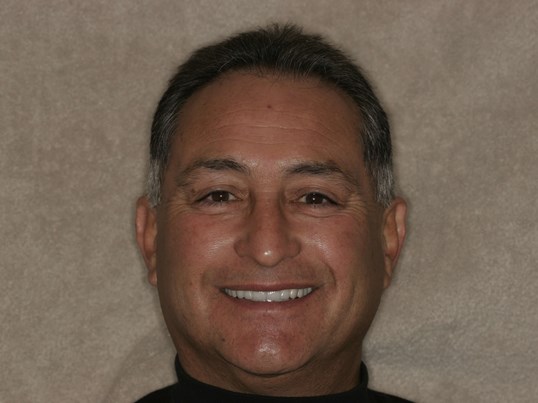 Full Mouth Restoration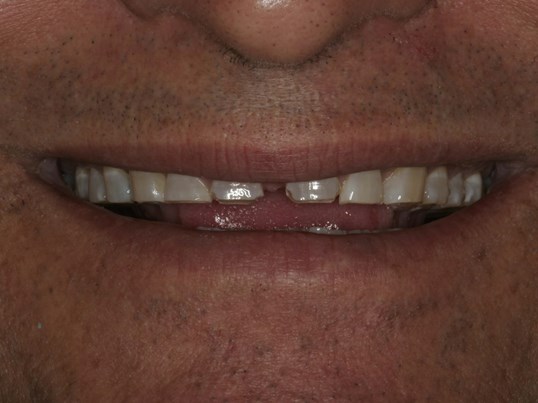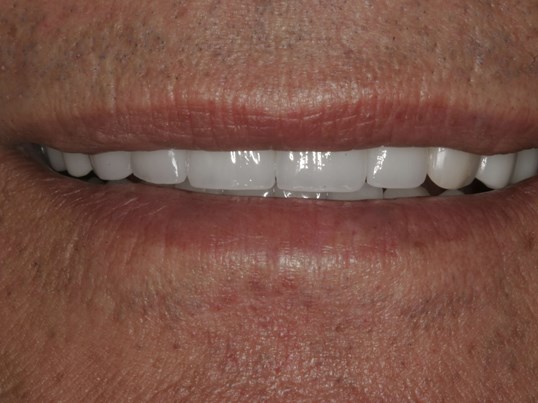 All teeth have porcelain crowns in order to add length to the patient's smile and balance his occlusion from left to right and front to back. More
Location
If you are having issues accessing content on this website, please call 480-568-2700 for assistance.