Same Day Crowns*
Procedure Details
This patient had some old fillings that were breaking down and leaking. She also was not happy with the color of her teeth. By removing the old filling material, doing some laser gum contouring and build ups of the teeth, we were able to improve her smile immensely! The patient had a total of 3 porcelain crowns placed in one appointment. The restorations were CEREC SAME DAY CROWNS. The patient was so happy with the results and loved the fact that it could be completed in ONE VISIT!
More
Single Visit Porcelain Crowns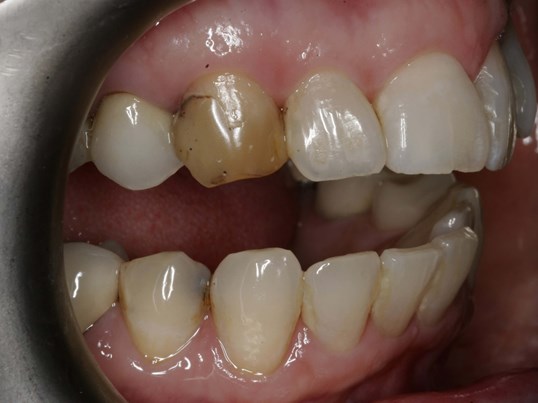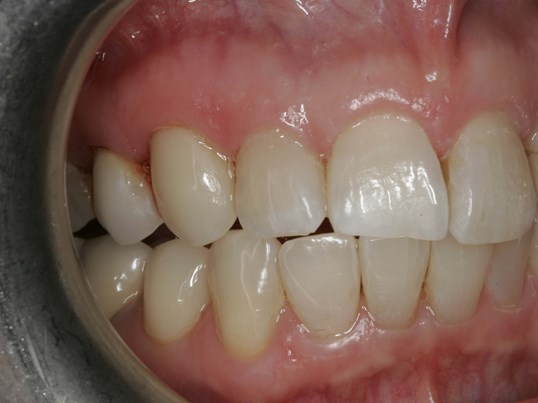 Location
If you are having issues accessing content on this website, please call 480-568-2700 for assistance.