Gum Contouring*
Procedure Details
Patient had uneven gum line, wanted all of her gums to match and also wanted to show more teeth instead of gums.
More
Laser Gum Contouring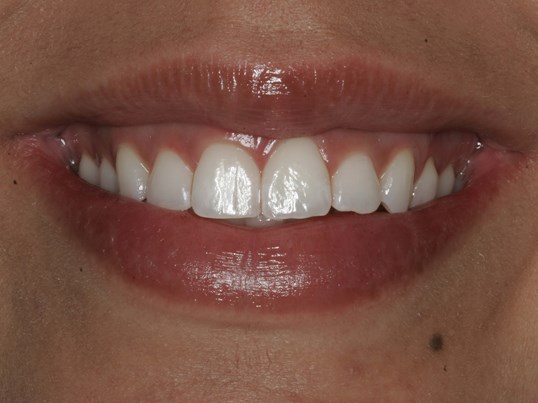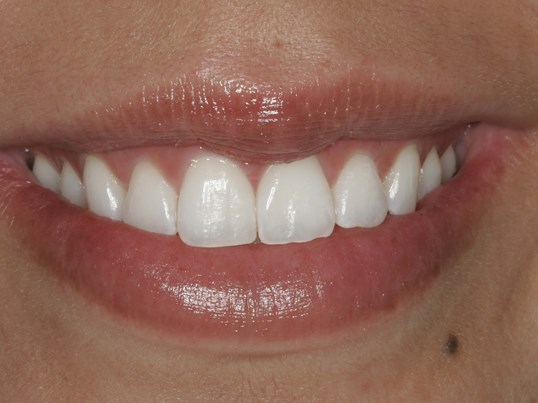 This patient was thrilled with the results of the gum contouring procedure! More
Location
If you are having issues accessing content on this website, please call 480-568-2700 for assistance.