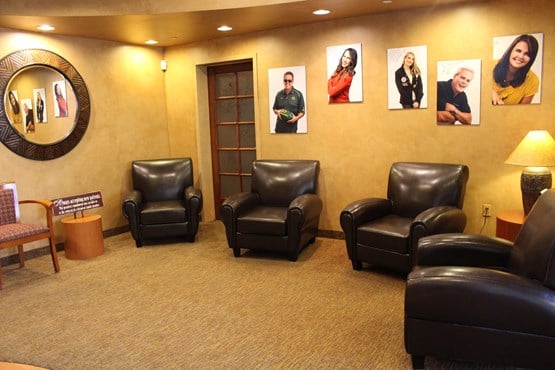 Tour Our Office
At the Scottsdale, AZ dental office of Dr. Rod W. Gore, patient comfort and exceptional dental work is at the core of our practice. Offering the latest dental technology so that our patients can receive custom treatment plans and effective, long-term results, our dedicated and trained team are here to service your specific need. Our facility allows patients to relax as they receive a thorough examination, and unparalleled dental treatment under the hands of our talented and experienced dentist and dental assistants. Dr. Gore is ready to answer your questions, put your mind at ease, and create a healthy, beautiful smile that you can be proud of for years. We invite you to learn more about our dental practice.
Learn More
Our Reviews
Just visited Shawna at Dr. Gore's office. Been working with her for nearly 10 years and she has made an incredible difference with my oral h...
The staff greets you promptly as you walkin the door super polite and friendly, they go out of their way to assist you in every way possible...
My family has been with Dr. Gore for years. He is great but perhaps more importantly his staff are professional and highly skilled.
Dr. Gore has the best Scottsdale dental office and staff. One of my crowns installed years ago came off on Easter weekend. Even though it wa...
I just moved to AZ two weeks ago and I had a fall while walking my dogs managing to scrape my face and break a front tooth. I was referred t...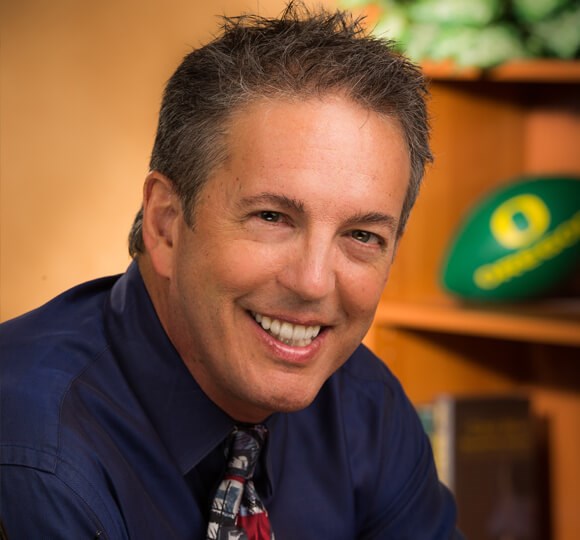 Meet Dr. Rod Gore
GOREgeous, healthy smiles are the hallmark of our Scottsdale, AZ practice, directed and led by Dr. Rod. W. Gore. With close to 30 years of experience and thousands of successful procedures under his belt, Dr. Gore offers the latest treatments and procedures for cosmetic, general, and restorative dentistry for the entire family. Voted a "Top Dentist" in Phoenix Magazine for several years in a row, Dr. Gore spares no expense to ensure his dental practice is equipped with the latest technology and trained staff.
Known throughout Scottsdale and beyond, Dr. Gore uses his expert dental training and years of experience to travel and teach dentists around the world the art and science behind exceptional dental care. Whether you are maintaining, restoring, or seeking a complete smile makeover, Dr. Gore has the credentials and expertise to deliver gorgeous, lasting results.
Learn More